PhotosByTom FAQ (Frequently Asked Questions)
Category:
Main
-> Nikon D70 - D70s
Answer
·

How can I set up my D70 as a point and shoot?

Right out of the box, the Nikon D70 gives what I would call a flat recording response. Many functions are set to auto that a user may not be aware of. Here are some settings that may help you with your first images, and prevent some frustration.
Auto ISO : OFF
EV : +.3 to +.7 Generally .3 is good.
Auto WB : Set to -2 or -3
Hue : -3
Saturation : Enhanced
Tone Comp +1
Color Mode : Set as follows depending on your criteria. sRGB (Color Mode 1 & III) Used for Web and vieing. aRGB (Color Mode II) for images that are destined for Adobe Editing. IIIa is a variation of sRGB III and provides for more vibrant Greens and Blues. Ia is also a variation that reproduces skin tones well, used in potraits.

[ Back to Top ]


·

Why does the D70 show so few shots left for my CF card?

If you take many photos you will find that the size varies based on the image. With NEF(RAW) files the D70 does not compute the compressed size but rather the uncompressed size, and does so very conservatively. As the number of photos captured and stored on the CF card increases, the accuracy of the amount of photos left will improve. Average number of NEF's on a 1 gig CF card: 180 Average number of NEF's on a 512 meg CF card: 90 Average number of NEF's on a 256 meg card: 45

[ Back to Top ]


·
What are some general USM and contrast settings?
In Nikon Capture:
Contrast boost +8 (With Tone Comp at Norml). Ron Reznick's reccommended USM values of 85,5,4 (zero sharpening in "Advanced RAW") Here is PhotoBug's demonstration:
Before: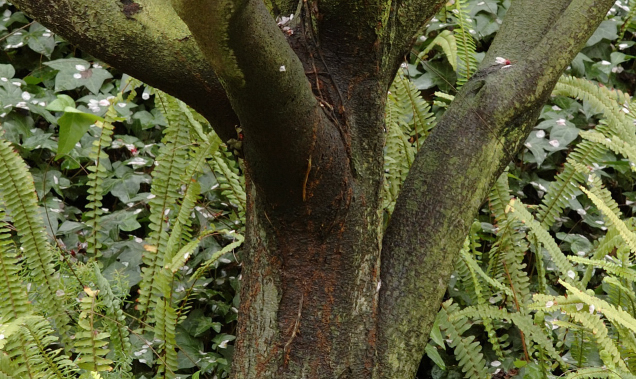 After: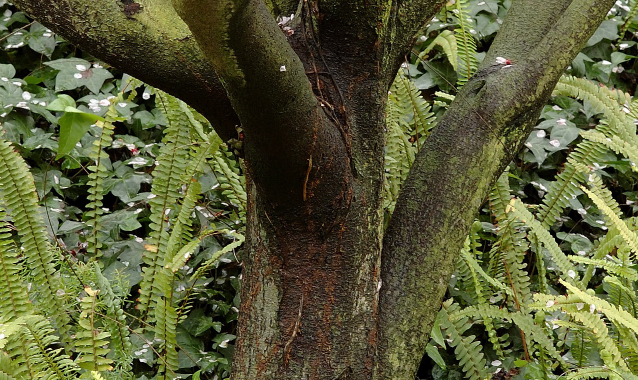 Please visit PhotoBug's gallery at:

http://moaji.com/

Thank you Gov, Ron, and Photobug of DPreview!

[ Back to Top ]


·

What is the difference in the metering modes?

Matrix Metering

The matrix-metering reads from many areas throughout the scene and averages their values to determine the proper exposure settings. Uses of this mode is generally in lighting that is even throught the scene, you will not want to use this when you want to exposue for detail in a particular area of the scene.

Spot Metering

When spot-metering is used, the meter reads from a small section in the middle of your frame. The D70 viewfinder, as well as many other cameras have markings to indicate this area, please refer to the manual for more info. You can use spot metering when you want to be sure that a specific area in your picture is properly exposed, such as a face that is backlit.

Center-Weighted Metering

With Center-weighted metering, the meter reads the lighting conditions in the general area of the center of your frame, and the corners as well, however in this mode the center is favoured when calculating the exposure. This is a happy medium and is used portraits, and for product photos (like the new Nikon glass add!) This mode is used when the subject fills more than the spot area indicator, and less than the "entire" frame. Custom Metering Advanced cameras let you move around the center of the area you wish to meter to create your own weighting using the portion of the photo you are most concerned about having properly exposed.

[ Back to Top ]